Accessoires Hulpmiddelen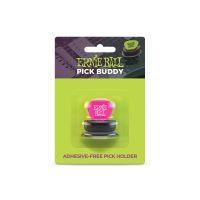 €5,88
Op voorraad
Vandaag besteld, verzending op Maandag
An adhesive-free compact thermoplastic holder that keeps your pick close at hand. Great for musicians who combine various finger-style plectrum techniques on bass or guitar. Using our innovative self-adhesive suction technology simply press Pick Buddy onto your pickguard or nearly any surf...
Accessoires Hulpmiddelen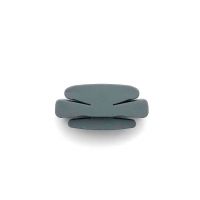 €5,60
Op voorraad
Vandaag besteld, verzending op Maandag
The Wedgie Bass Pick Holder is extra wide and extra sturdy to hold your picks handy above your bass guitar's nut. If you ever play bass with a pick, then the Wedgie Bass Pick Holder is for you. Just twist it on to your strings just above the nut and never lose a bass pick again—holds up ...