Ukulele Tenor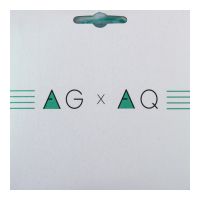 €8.25
In stock
Ordered today, shipped on Monday.
Aldrine Guerrero Set: there was only one series missing on the Aquila's catalogue: those that have been conceived after some years of friendship with Aldrine Guerrero. These sets are produced with our special recipes keeping in mind a shared passion for the sound. For the love of the ea...
Guitar Classical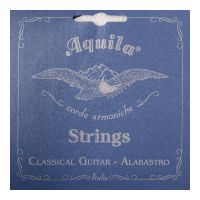 €7.00
In stock
Ordered today, shipped on Monday.
Aquilla 22C Alabastro basses.The Alabastro Basses, wound with high quality- silver-plated copper, consist of a Supernylgut® multifilament core that ensures not only a high resistance to tensile stress but also a low absorption of both atmospheric humidity and sweat.
Ukulele Concert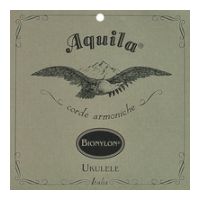 €4.75
Out of stock
Usually ships in 1 to 2 weeks.
Concert ukulele strings set, regular tuning, G-C-E-A alu. wound C