Discontinued
Bass Electric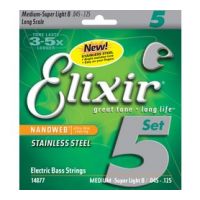 .045 .065 .085 .105 .125
Elixir 5 string set with light B when out of stock set can be compiled from 14677 set and a single 13426 Elixir® Stainless Steel Bass Strings with a NANOWEB® Coating provide a bright stainless tone with deep lows.
Guitar Electric
.010 .011 .014 .026w .038w .048w
Nickel round wound set of strings for electric guitar
Guitar Acoustic
.012 .016 .24w .032w .042w .054w
Bronze Wound Acoustic Guitar Strings, 80/20 Copper Zinc, Light Guages .012 .016 .024 .032 .042 .054
Accessories Capos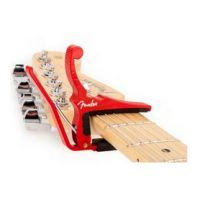 Product: Fender Quick Change Capo Red voor western- en elektrische gitaar Algemeen: Deze Special Edition rode capodaster is het resultaat van de samenwerking tussen Fender en Kyser. De Fender Quick Change Capo is dankzij zijn grote hendel gemakkelijk met
Guitar Classical
Instruments Guitars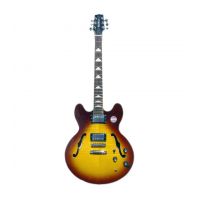 DooDad Lucille When producing an expensive guitar you target the players that know what they are talking about, this DooDad model being named 'Lucille' might bring a smile to their faces. However, when you make a very affordable guitar, you also target the beginning player and they m...
Guitar Acoustic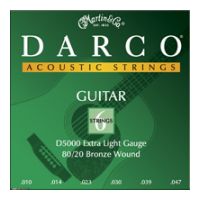 .010 .014 .023w .030w .039w .047w
Darco acoustic strings are made with value in mind. Fully aware that a need for value should not compromise tone or inhibit your musical creativity, Darco acoustics are engineered and produced within strict tolerances.
Accessories Tools
humidifier for guitar, with soundhole cover. Optimum 45% to 55% humidity Follow DAMPIT humidity indicator directions carefully.
Guitar Classical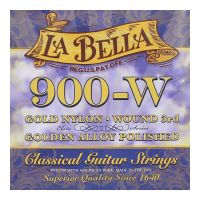 .028 .032 .040 .030 .035 .043
Polished Golden Alloy Basses - Gold Trebles wound G-3 Tension 39.35kg/86.57lb
Accessories Tuners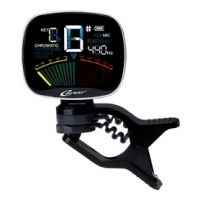 Bass Classical
.056 .067 .086 .104
Guitar Ensemble 660RL Bass Guitar, Silverwound Copper. 86cm, Standard tension Please note these strings have no Ball-ends
Guitar Electric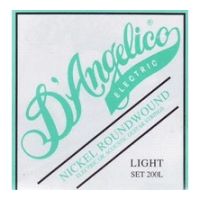 .012 .016 .24w .032w .042w .054w
Set 200L Light for electric or acoustic guitar. Highly magnetic, D'Angelico Nickel Roundwound strings produce exceptionally bright, loud tone on any electric guitar. The strings are als satisfactory for accoustic guitar, and are expecially effective on guitars such as archtops which are p...