Others Cuatro venezolano
Others Cuatro venezolano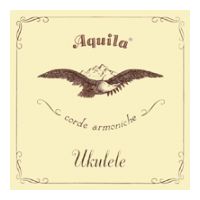 €6.40
In stock
Ordered before 15:00, will be shipped today.
Others Cuatro venezolano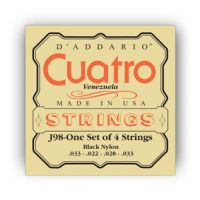 €3.90
Out of stock
Usually ships in 1 to 2 weeks.
.033 . 022 . 028 . 033
D'Addario J98 black nylon Cuatro strings are designed for the 4-string Venezuelan cuatro, traditionally tuned in similar fashion to the ukulele with slight octave variations. D'Addario offers a wide variety of ethnic instrument strings designed to the exacting specifications of our arti...