Guitar Classical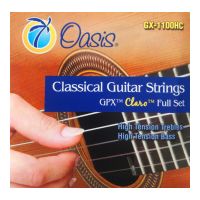 €14.66
In stock
Ordered today, shipped on Tuesday.
If you are looking for a little less 1st string brightness and a bit more warmth, we are introducing a new set of GPX™ classical guitar strings called the Claro™. We have replaced our current 1st string with a new Claro™ first string which is warm, rich and powerful. All other string...
Guitar Classical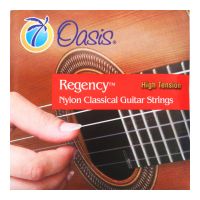 €9.95
In stock
Ordered today, shipped on Tuesday.
Regency™ treble classical guitar strings are made from a crystal clear nylon polymer that creates a clear, beautiful, bright sound. When you think of a traditional classical guitar string, our Regency™ treble strings would fit that definition. Precision manufacturing has created a stri...