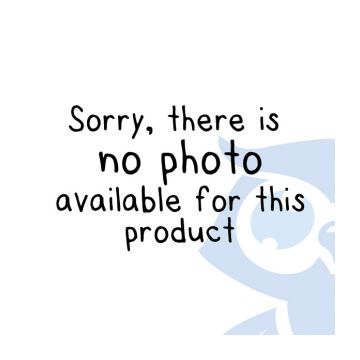 R. Cocco
RC 0.050 N Nickel steel round
€9.67
In stock
Ordered before 15:00, will be shipped today.
In 1951, Richard Cocco Senior began to manufacture the finest handmade strings at the time when the first electric bass guitars were introduced.
Fascinated by this new instrument, he developed the Cocco method of hand winding to make these new strings which proved to be so fine that some of his first customers were America's legendary electric bass guitar inventors.
Every set for Electric bass guitar as well as Acoustic Guitar, utilize the Cocco method of hand winding. More than sixty years of knowledge and experience was put to use for the realization of this project.
R. Cocco strings are played, recognized and demanded by professional musicians worldwide. His dedication to quality and perfection can be heard in each set.
After 10 years of collaboration, Mr. Cocco recognized in Mr. Alfonso Annecchiarico the only one capable to continue his legacy. Today Alfonso Annecchiarico is the sole owner of R. Cocco® strings and the only depositary of Richard's secrets. The best materials and the same machines designed and developed by Richard Cocco Sr. continue to produce guitar string that are exceptional.
| String # | inch | mm |
| --- | --- | --- |
| 1 | .050 | 1.270 |
| | |
| --- | --- |
| Brand: | R. Cocco |
| Serie: | Nickel plated steel |
| Weight: | 20 g |

Ordered on workdays
before 15:00,
same day shipment.

Free shipping
from €50,- *
* Within the Netherlands otherwise €2,75
* Rest of Europe from €150 otherwise €5.95